Kauze — Corp.

Visual Communication studio based in Bologna, Italy.


Founded in 2015, Kauze has always focused on fashion, retail and lifestyle brands, delivering over the years digital and physical tools for the clients to build, freshen-up or strengthen their identity and to reach their communication goals.



Magliano — Website and Video


WEB / 2018
Website Design and Video for Magliano
Magliano, fashion brand established in 2016 by Italian designer Luca Magliano. Messing up with the wardrobe fundamentals. Emotional anthropology along with a chirurgical cut and sew process. As for Frankenstein, universes are allergic, yet generate the magic in realism. Quintessentially Italian. Website designed by Kauze, coded by

Nicc

, check it out

here

.



For Magliano FW19/SS20/FW20 shows we produced a serie of backstage mini videos, by our partner

Rozen Twins

.


Nike — Video

EMEA / 2020
Video for Nike
'Influence Marketing EMEA 2020 - Seeding & Servicing' visual concept and video editing.


Spazio Maiocchi — Video


WEB / 2019
Video for Spazio Maiocchi
VHSc/Mini DV video of Mick Barr performance for "Sterling Ruby + H.R. Giger" Exhibition at Spazio Maiocchi, Milan. Project by our partner

Rozen Twins

.


Cate Rinto — Website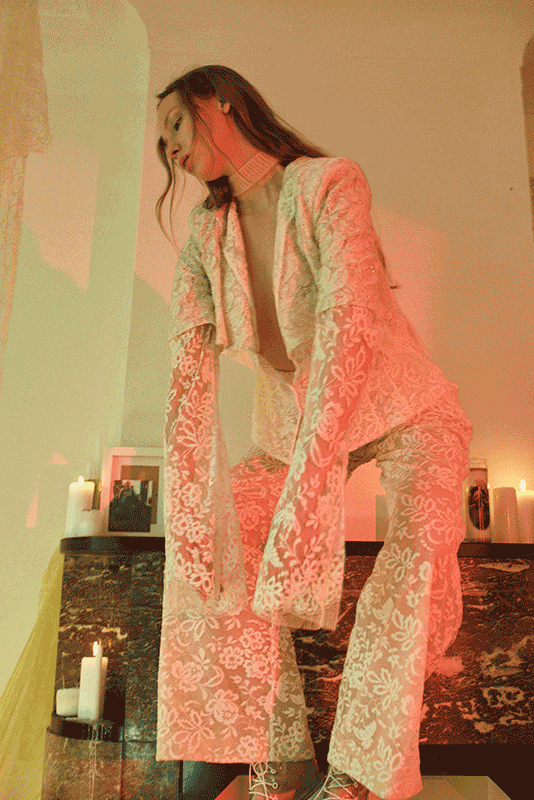 WEB / 2018
Website Design for Cate Rinto
Hailing from the Midwest, fashion designer Cate Rinto is designing and print consulting between Antwerp and New York City. We designed her portfolio website, check it out

here

.